Stretch Therapy

Stretch Therapy is a comprehensive system that aims to help people experience grace and ease in their bodies.
Stretching

Various techniques are used to improve range of movement. Nerves, fascia, and muscles are used as "gateways" to change the brain.
Repatterning

Inactive muscles are made active. Knees, shoulders, and elbows are stabilized. Posture and alignment are made more efficient.
Relaxation

A critical, yet often forgotten part of any health optimization program. While commonly understood as a fundamental part of rejuvenation and regeneration practices, "relaxation" in ST also refers to techniques that enhance speed, as any force-producing agonist needs its antagonist to relax equally quickly to move faster.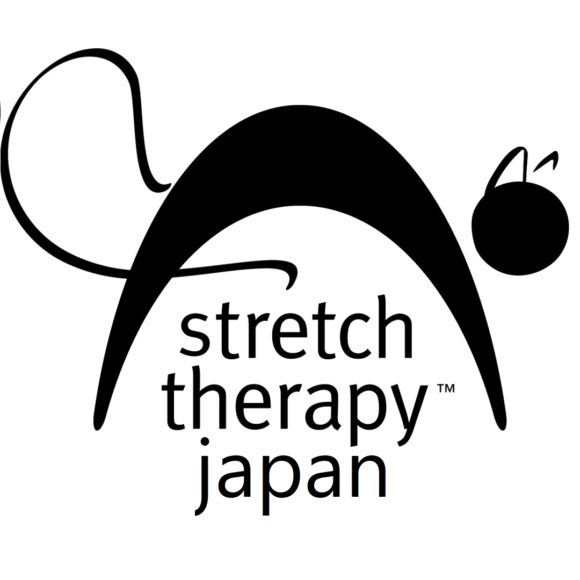 Strengthening

The capacity of the whole body to exert force is emphasized. Most ST techniques are body-weight only, and all involve the "core."
Safety

All ST exercises have been subjected to extensive testing by our teachers, therapists, and students to satisfy this criterion.
Effectiveness

All potential Stretch Therapy exercises are weighed against the criterion of effectiveness (efficiency). If two exercises are equally safe, the more effective one is selected.
Choose a course and start with a free trial!
Courses Focus on deep relaxation (1 class/wk) For beginner and intermediate practitioners (1 class/wk) Currently Accepting Reservations
Contact Info / Access
Near Chikuzen-Maebaru Station
Itoshima, Fukuoka
contact@stretchtherapyjapan.com
050-3630-0807